Convection Oven
Based on years' of experience in the industry, our company newly develops this convection oven by integrating the advantages of the advanced product produced by the enterprises at home and abroad. The space between the tray racks in the product can be adjusted. This product is equipped with several devices for different functions such as strong lighting, steam spraying, automatic temperature control and temperature limit protection. The machine is suitable for baking bread, cake, moon cake, toast, as well as meat and fish. This is the best choice for hotels, bars, supermarkets, biscuit shops, schools, troops and food plant, etc.
Product Features
1. Beautiful appearance, powerful function, small volume, low energy consumption, high productivity, uniform baking temperature.
2. The product is designed with automatic temperature control device and temperature limit protection device.
6. The steam spraying frequency can be adjusted flexibly, which makes it suitable for baking various kinds of products.
7. The baking temperature can be automatically corrected through the self-correcting device and the PID system. 15 sets of data are specially designed for baking different kinds of food.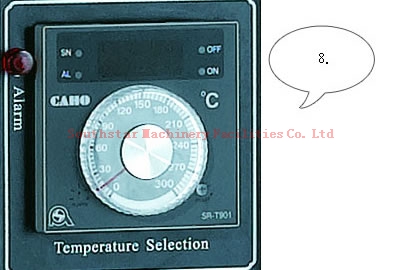 8. The advanced temperature controller is purchased from Taiwan. The baking temperature can be accurately adjusted.
9. The operating system of the convection oven adopts the microprocessor with good anti-interference performance. The optimal programming mode makes for the stability and reliability of the product.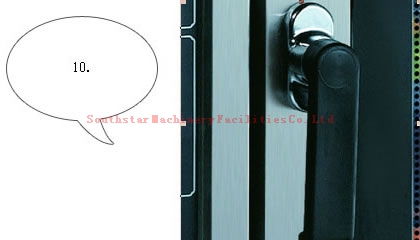 10. The high-quality heat proof handle has good resistance to high temperature and corrosion.
11. Due to the excellent baking effect, our machine can produce delicious foods.