Research and Development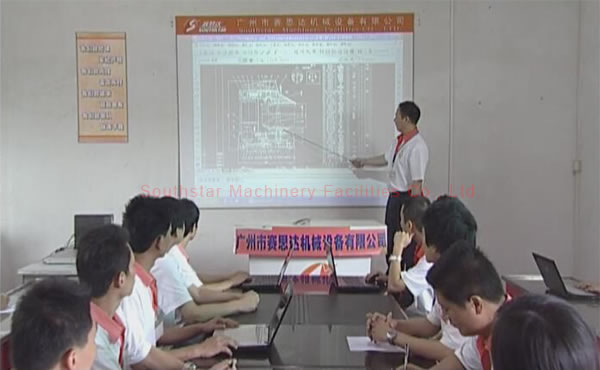 The research and development team of our company is composed of 19 technicians including 5 senior engineers who have over 15 years working experience on research and development in large enterprises. The whole research and development team is divided into three parts that are respectively the research and development department one, the research and development department two, and the department of technology.
The research and development department one is mainly in charge of designing and developing products that keep pace with the international advanced level and the world-famous brand. The research and development department two is mainly responsible for the design and development of products that can catch up with the leading level and famous brand in China. The department of technology mainly takes charge of the technical support, appearance design, performance improvement, structure optimization and technology improvement for the regular products. Customization for products with special requirements is also in the charge of the technology department.
Before designing a new product, we have professional sales team to do market investigation and analysis. The sales team will investigate the demand and development tendency of the market through various ways such as exhibitions, the Internet, customer visiting, similar products comparing and special customer requirements.
Main products
China Bakery Equipment Leader